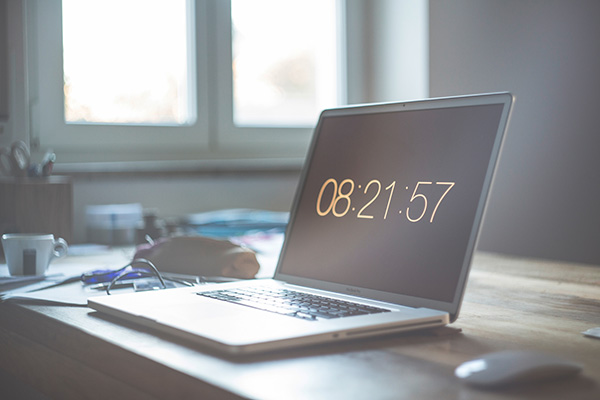 Employability 4 is your pathway to improving employability skills.
You may be working on your own or you may be working with a mentor. If you do not have a mentor you can always ask the E4 team for help
A good place to start is by using our skills audit tool
Just some simple questions that will give you an idea if there are gaps in your experience
You can also use the YES Passport to learn more about employability skills and record the skills you develop as you develop them.
YES Passport account  or download the app