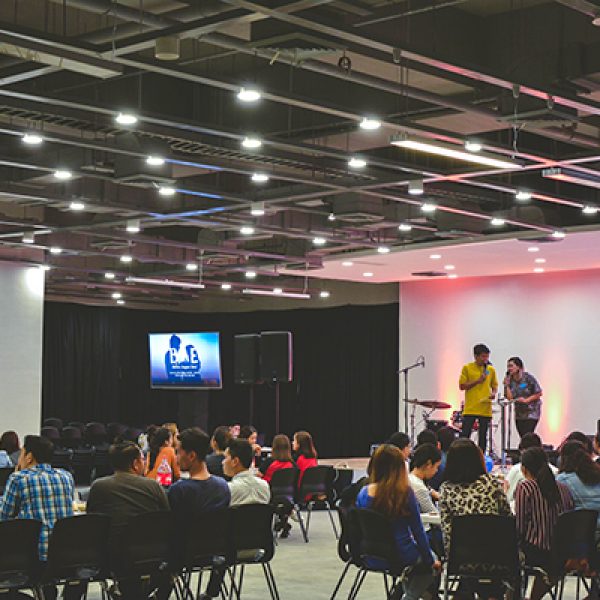 The E4WORLD consortium developed the E4 model, a platform to support the employability and entrepreneurship of young men and women. E4world supports projects like www.ritdhe.com (based on Refugees and the Intrapreneurship Project We are also working to develop http: //www.intrapreneurship4employability.com/) – which is aiming to be a platform for skills and continuing education.
Through our WhatsApp group and the Basecamp E4WORLD network, we support our partners to apply, take part in research funding from the European Union, and the duplication of successful models in their countries and regions.
NGOs, local organizations, social enterprises, universities, institutes, training centers … who wish to join us are invited to complete the form so that we add them to our network Basecamp out our WhatsApp group
NB – We guarantee you never to disclose your email or other personal information beyond the E4World Consortium.
Note however that on the E4world Basecamp network all email addresses are visible to all registered partners.
For more information do not hesitate to send us your question about Whats group (+447903099565) or send email to Andre: andrem@enterprise360.me