Je! Unavutiwa na Uwezeshaji? - Kuwa na mtu mdogo nyumbani ambaye anahitaji kuendeleza stadi zao za kuajiriwa? - Kutafuta fursa za mtandaoni ili kuboresha maendeleo yako ya kitaaluma? - Nia ya kuchunguza njia mpya za kuboresha uajiri wako? - Je, una wazo la biashara? - Unataka kujiunga na mradi wa kimataifa kama wa ndani? - Unahitaji kupanua uzoefu wako wa kazi?
Download our Employability A-Z Booklet and Start Your International Skills Journey with the YES Passport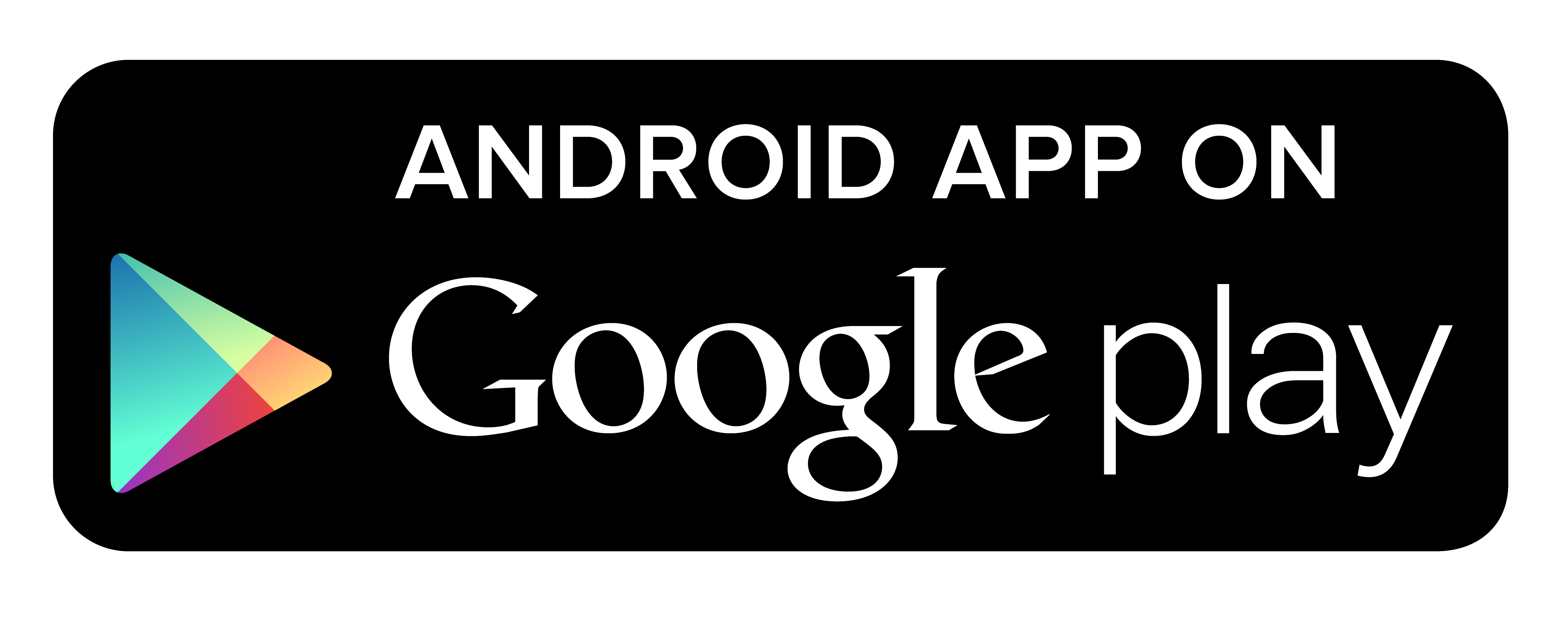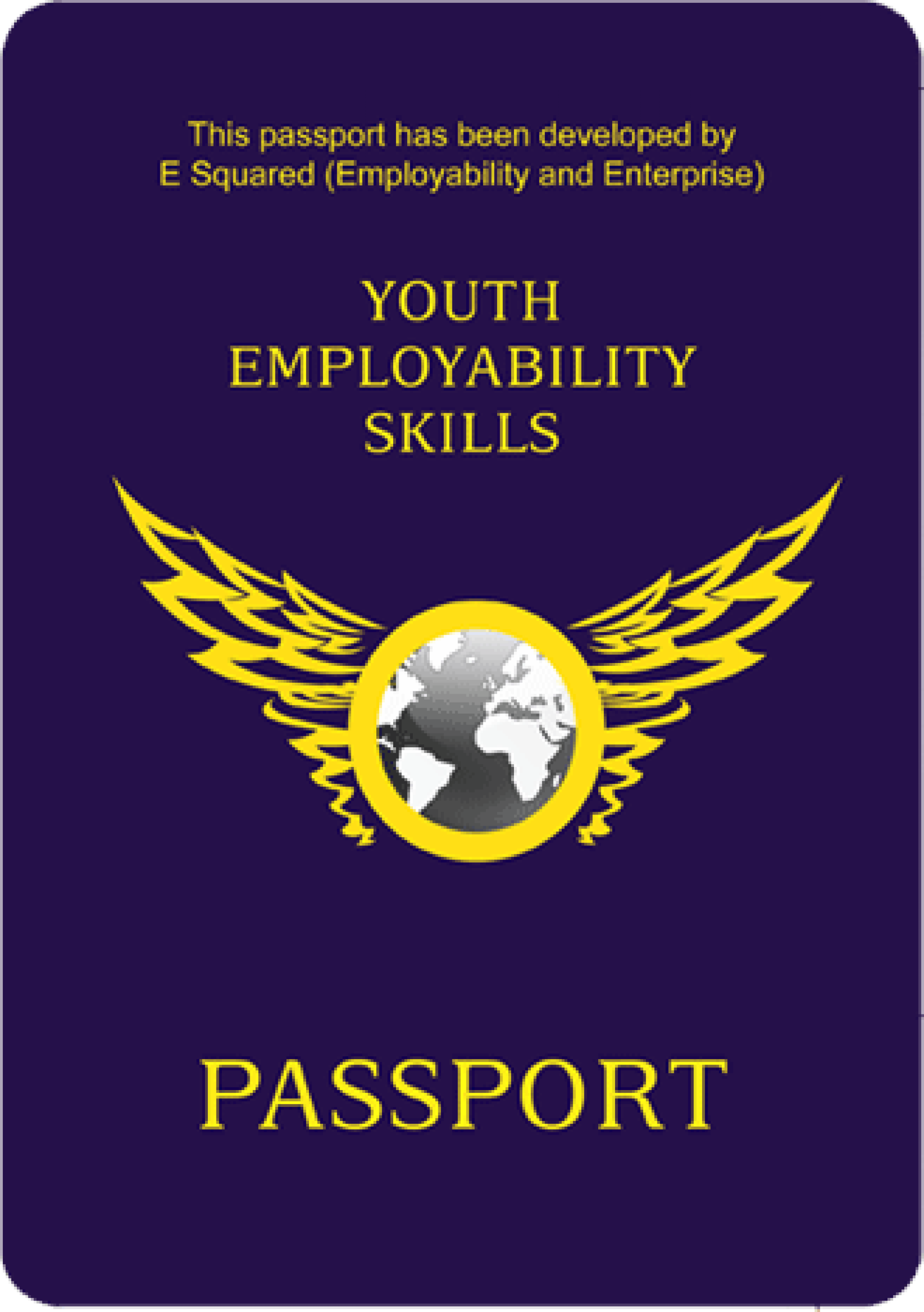 Get your YES Passport

Finished with the A-Z?
Want to go further and make yourself more marketable?


We have the AA-AZ available for purchase in our store
Skill up -change your life