Ti interessa l'occupabilità? - Avere un giovane a casa che ha bisogno di sviluppare le proprie capacità di occupabilità? - Cerco opportunità on-line per migliorare il tuo sviluppo professionale? - Interessato ad esplorare nuove strade per migliorare la tua occupabilità? - Hai un'idea imprenditoriale? - Vuoi unirti a un progetto internazionale come stagista? - Hai bisogno di espandere la tua esperienza lavorativa?
Download our Employability A-Z Booklet and Start Your International Skills Journey with the YES Passport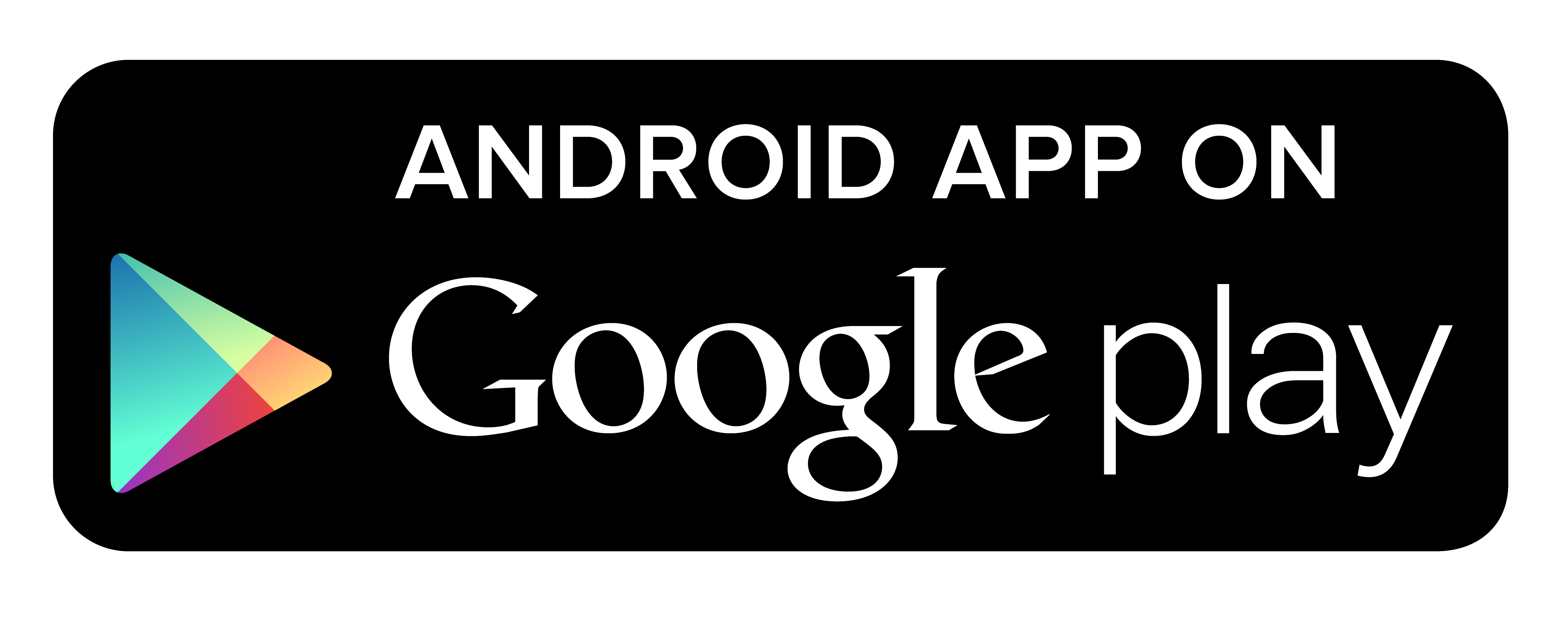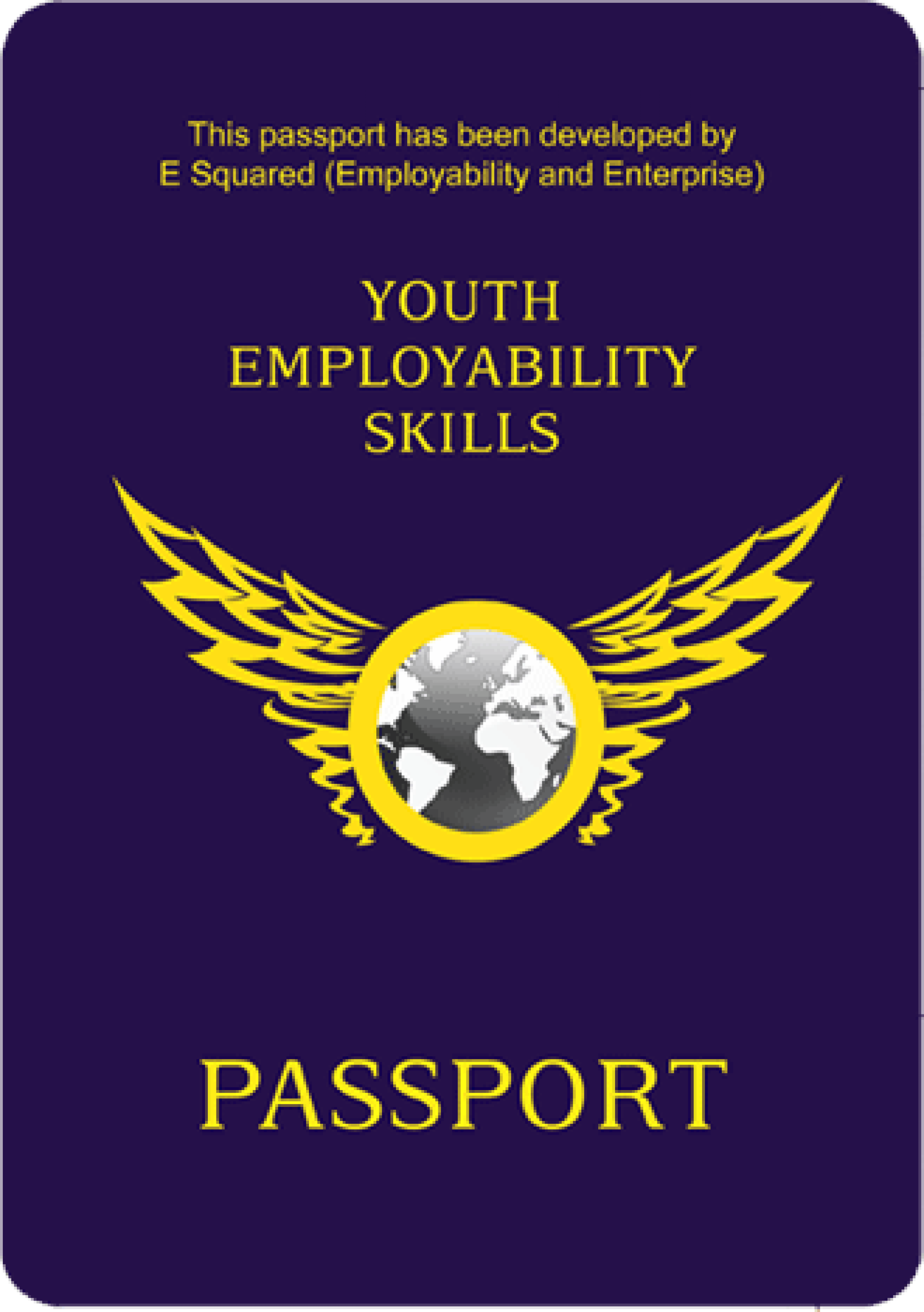 Get your YES Passport

Finished with the A-Z?
Want to go further and make yourself more marketable?


We have the AA-AZ available for purchase in our store
Skill up -change your life